CHRISTMAS FOR KIDS 2020 GOES ONLINE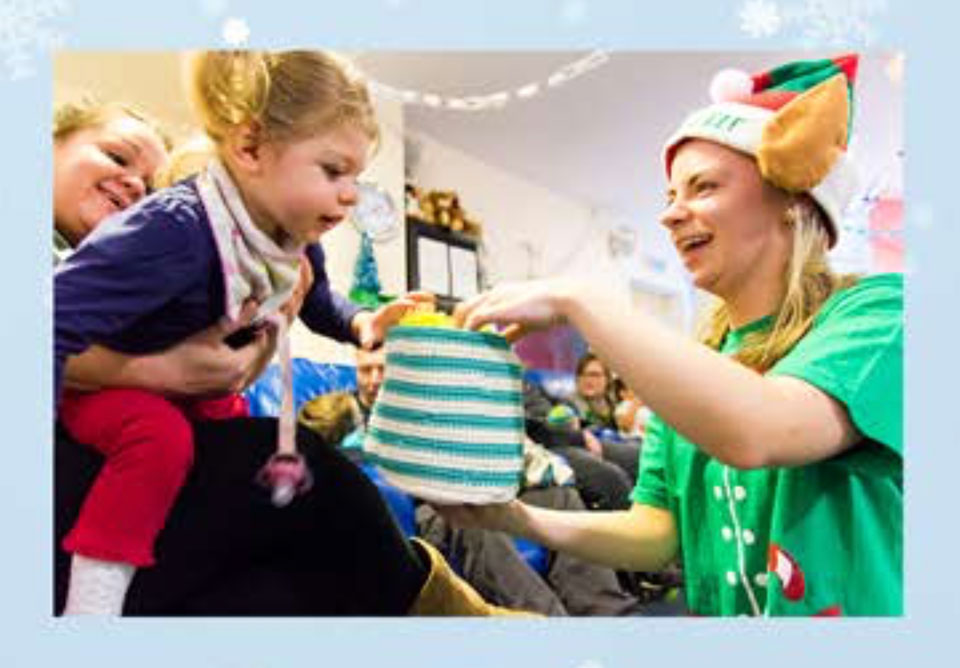 Like so many charities this year, Christmas for Kids faced difficult operational decisions to make. In C4K's case it was whether or not they would be able to offer their touring puppet roadshows to children's hospices during the month of December.
An early decision was taken in the summer that this year the show would go on – but online only. The GFT were delighted to once again donate to the production of a new show, Benson's Christmas Letter, which was made available to 70 hospices and 90 SEND schools across the country.