Charities and Organisations We Support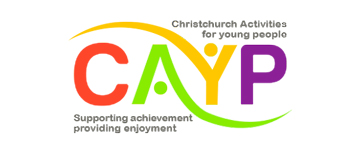 We were introduced to this charity in 2019 through our work with Cash for Kids.
Through the efforts of mainly volunteers, this community centre which serves one of the country's highest areas of deprivation, supports, feeds and entertains up to 300 local children per week – surviving entirely on grants and donations.
In addition to providing places for children to take part in the Poole Town soccer school days, the Trust were delighted to provide a grant of £2,500 to the Centre which was put towards the purchase of its own minibus.